Regular price
Sale price
$10.00 USD
Unit price
per
Sale
Sold out
Share
If I Could Just Get Some Sleep - Patrick Gilligan
- 6-song CD
- Release date November 2023
- Shipping late November!
View full details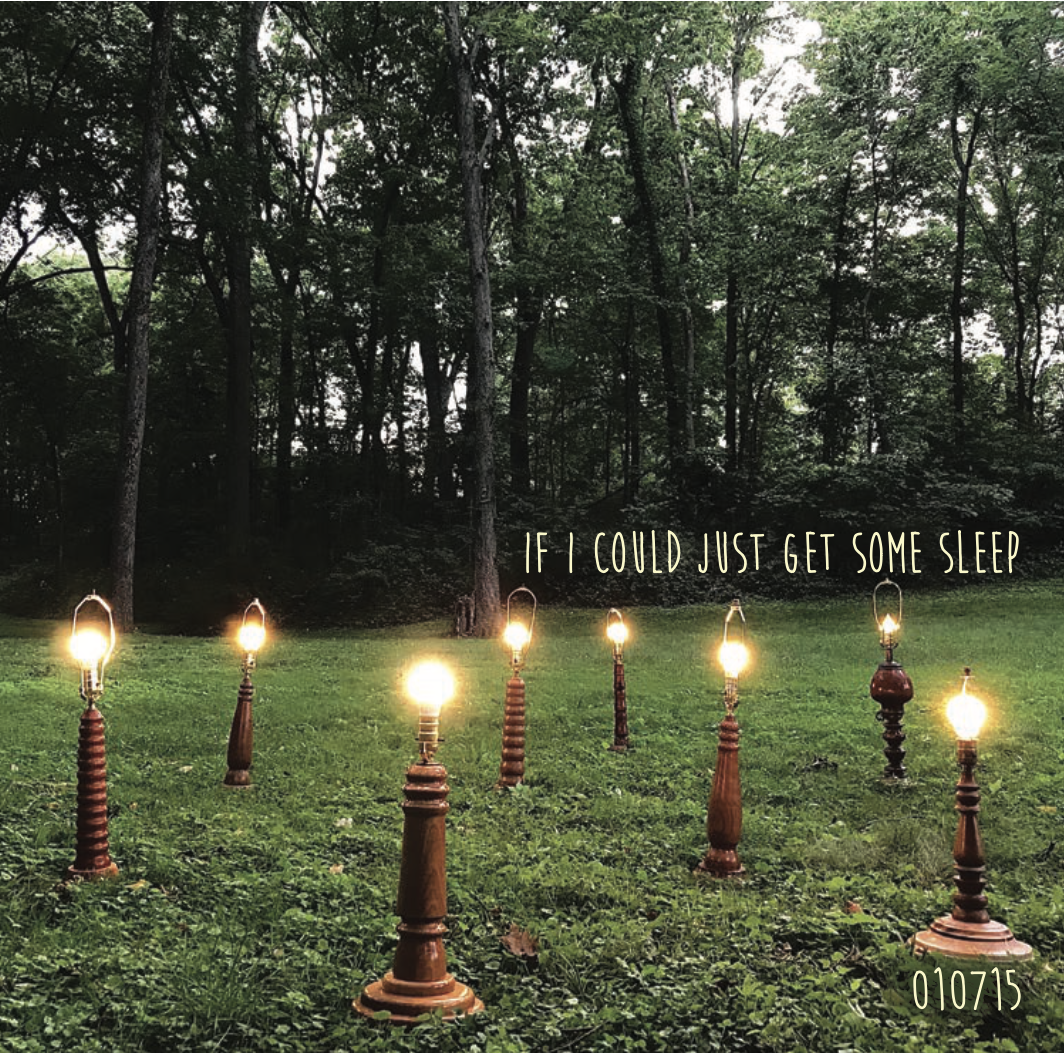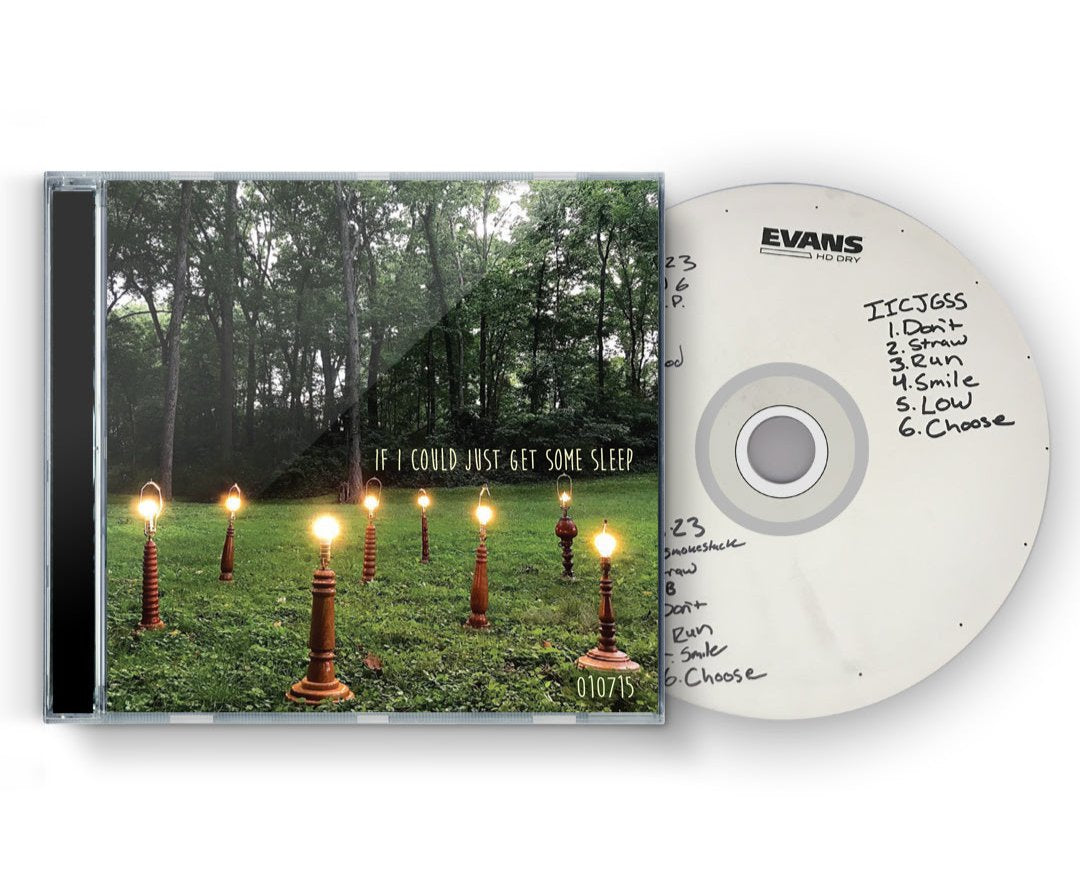 Shipping

This product is currently in Pre-Order status until early November. Once in stock, it is packed for shipment within 3 - 7 days.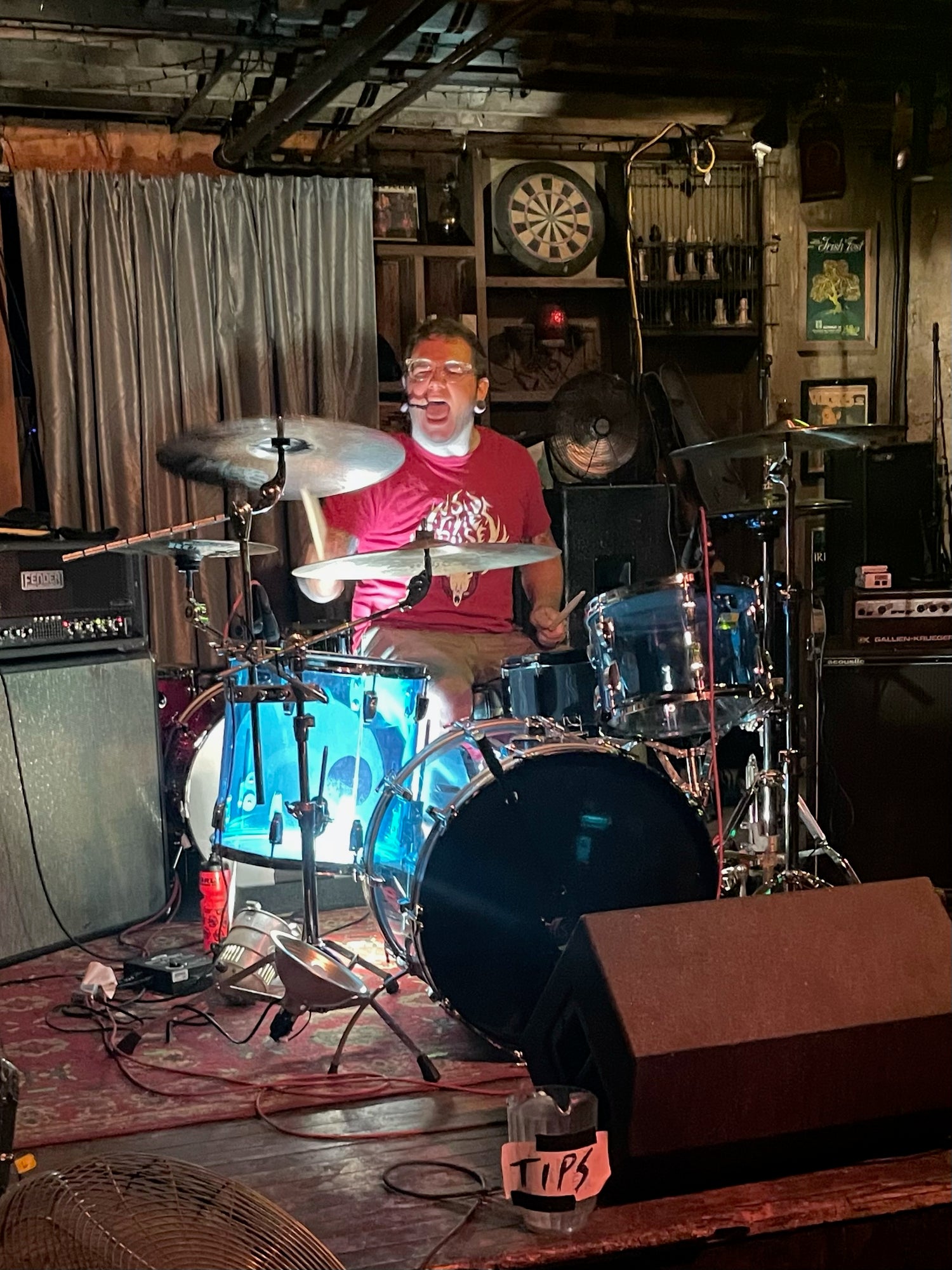 Patrick Gilligan's solo project, If I Could Just Get Some Sleep, is a captivating musical endeavor that melds heavy synth loops, thunderous drums, and intense vocals. Gilligan, a seasoned musician with a background in multiple projects, turned to a one-man band approach due to the demands of fatherhood. The result is an enigmatic sonic journey born from late nights and early mornings, pushing the boundaries of musical expression. With emotions ranging from seething anger to unbridled joy and sheer madness, If I Could Just Get Some Sleep is a fearless exploration that defies conventions, offering a truly unique and electrifying musical experience.
For fans of: Lightning Bolt, The Locust, and Wreck & Reference